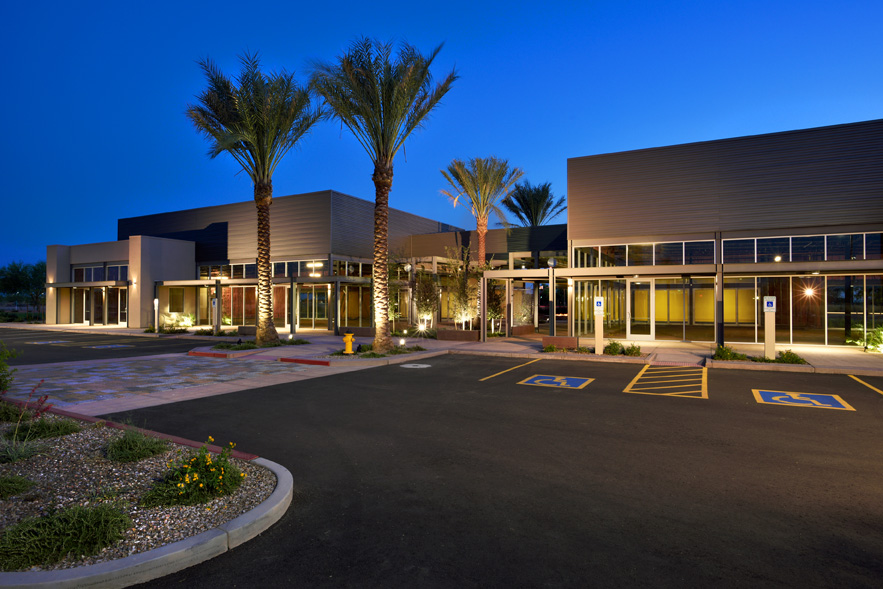 architectural:
night photography
The magic of "Movie Lights"
Mutltiple quartz lights are staged to highlight dramatic detais, textures, and structural forms.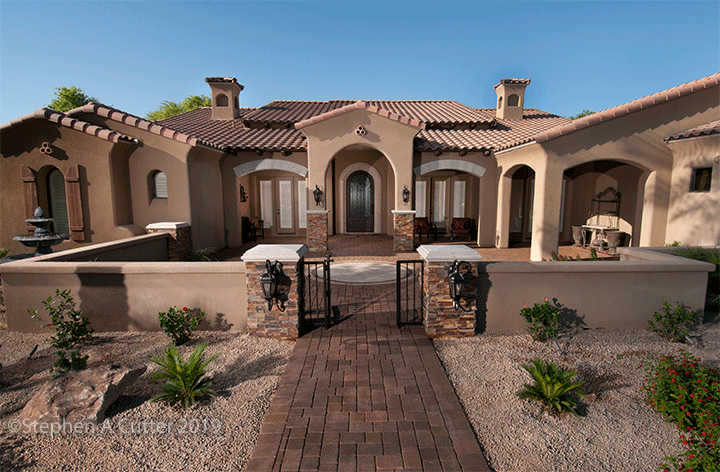 architectural:
daylight plus lighting
Power-Pack Lighting
Shadows are taimed and projects snap with a little fill-light or extensive studio quality lighting.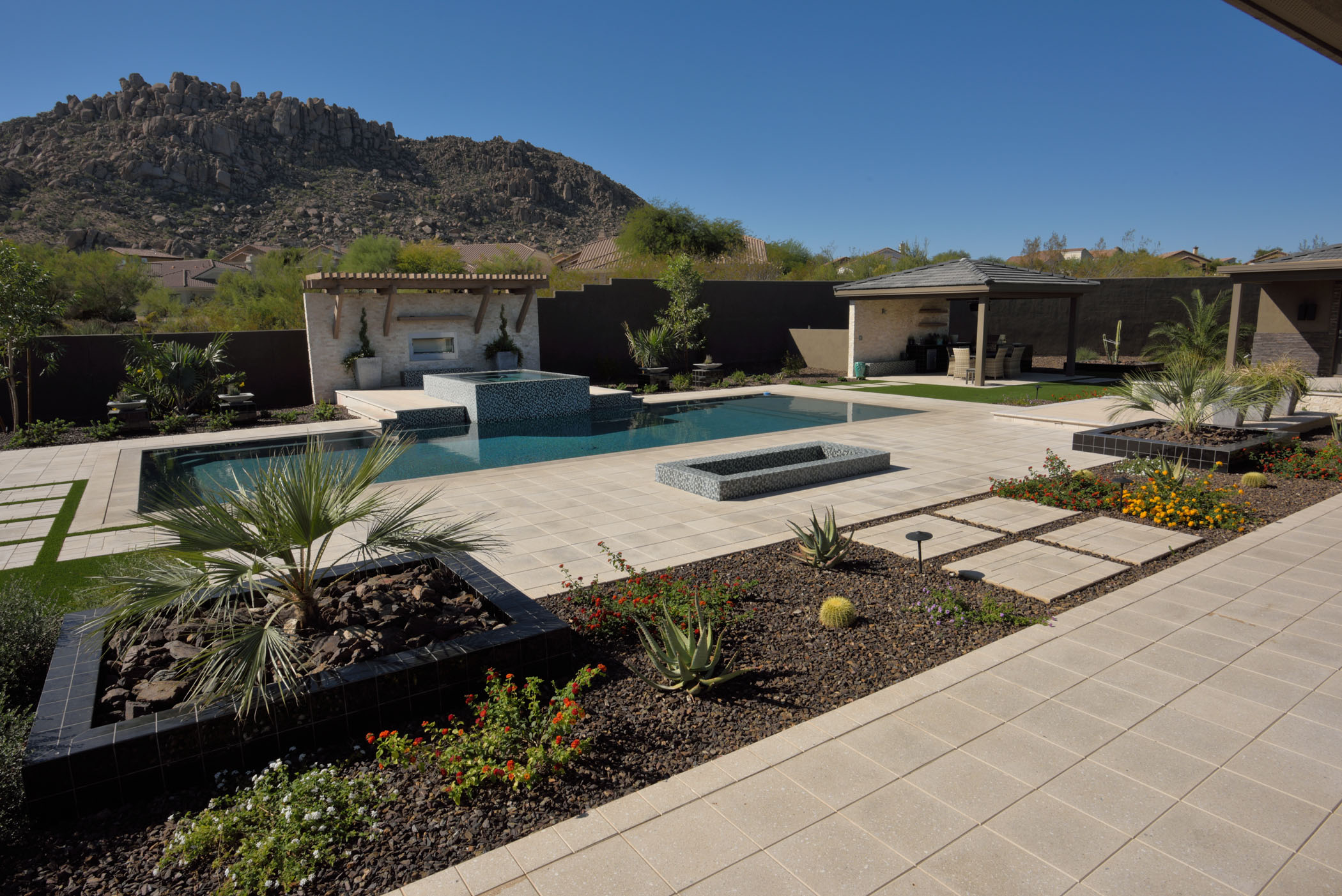 architectural:
daylight only
Time of day, composition.
Being at the right place at the right time is the key with daylight photography. The correct viewing angle, lens selection, site staging, and sun position.